NATIONAL ARTICLES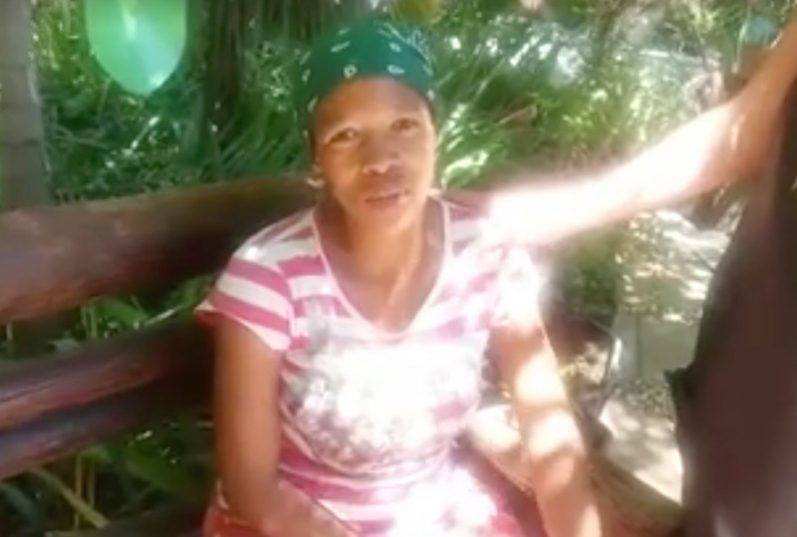 A picture of the woman in a cage on a bakkie went viral.
One woman is seen putting the stolen items in her handbag while her friend lifts up her dress to find room for her loot.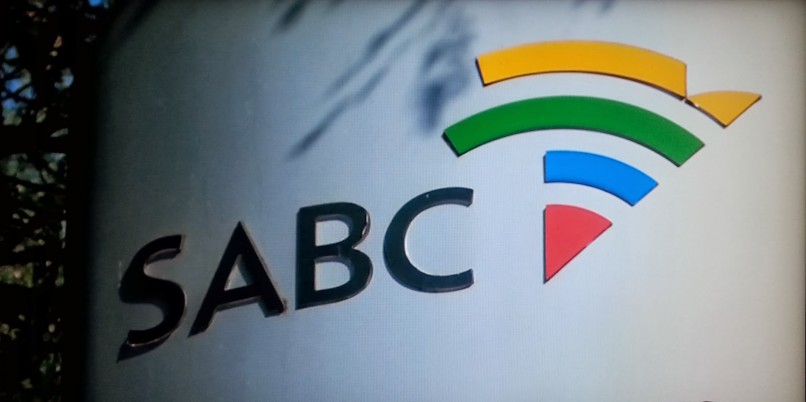 Parliament's ad-hoc committee is meeting to deliberate over the final report into the SABC board's fitness to hold office.
The woman went into labour while waiting for a store to open.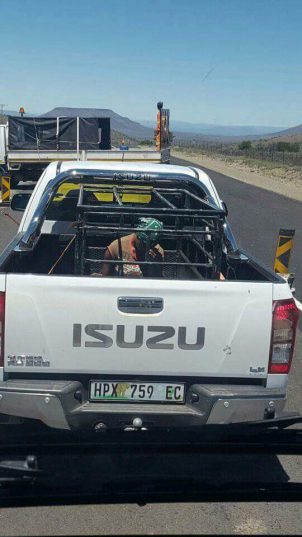 A picture has emerged of a black woman locked in a cage and transported in an Isuzu bakkie on Thursday. It's not yet clear where the incident took place, but the bakkie has an Eastern Cape number plate. It has caused an outcry on social media, with some calling for the arrest of the driver….
The schools allegedly admit learners based on their non-South African nationality, but the department says it's an incorrect perception.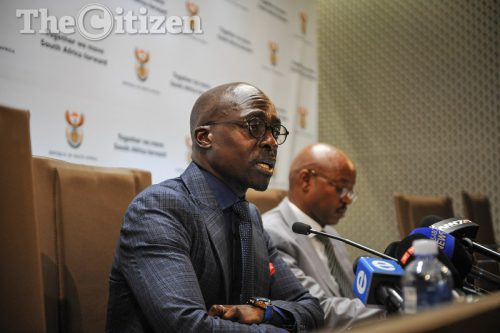 Minister Gigaba said the department had allocated R25m for the 2017/18 financial year, which would go towards hiring 58 immigration officials.
Somehow, the drivers evaded authorities and got away without being detected.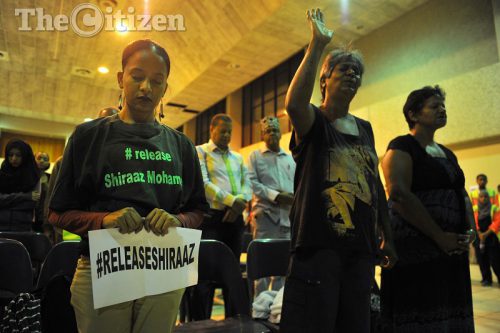 Tribute was paid to the photojournalist at a night vigil held in the Lenasia South civic center.
The criminal was greeted by two very attentive guard dogs when he broke into the property.