NATIONAL ARTICLES
The board was appointed a week ago by President Jacob Zuma.
Plans are in place for mitigation measures and should Greater Knysna run out of water, tanks will be sent to different areas to allow people to collect water.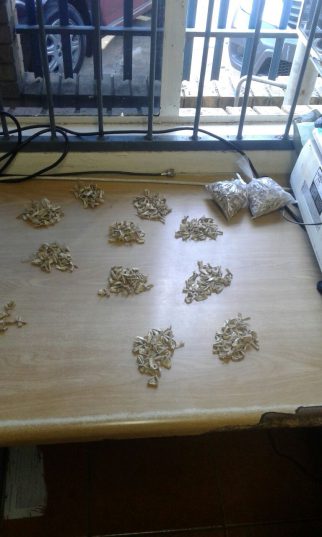 She was immediately arrested for possession of drugs.
The initial deadline for objections has now been extended to allow property owners more time to submit an objection, should they wish.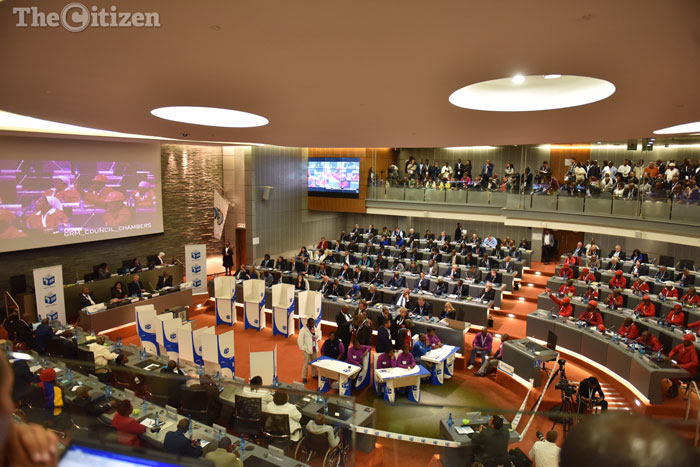 The event descended into chaos after the speaker refused to give members a report on her investigation into violence at a previous meeting.
People who classified for indigent status were the only residents exempt from paying for water services.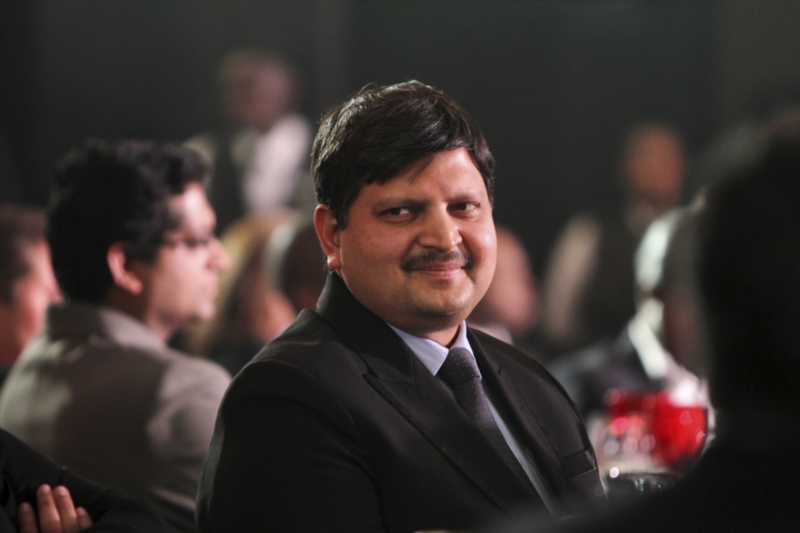 The Guptas' representative said Gordhan was an astute politician who had deliberately opened a can of worms about a FIC report.
Police urge members of the public with information on the incident to contact the investigating officer.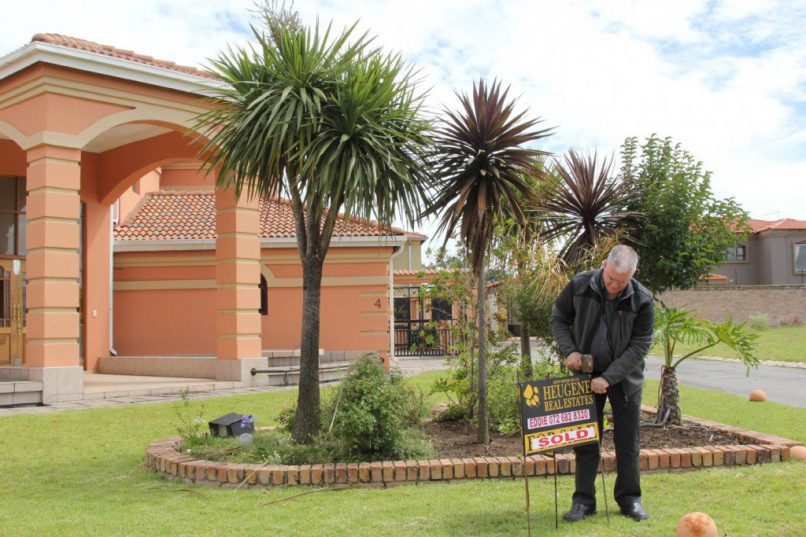 The City of Tshwane recently published its property valuation roll which will be valid for the next four years.
Gate motors should be reinforced with brackets, police said.